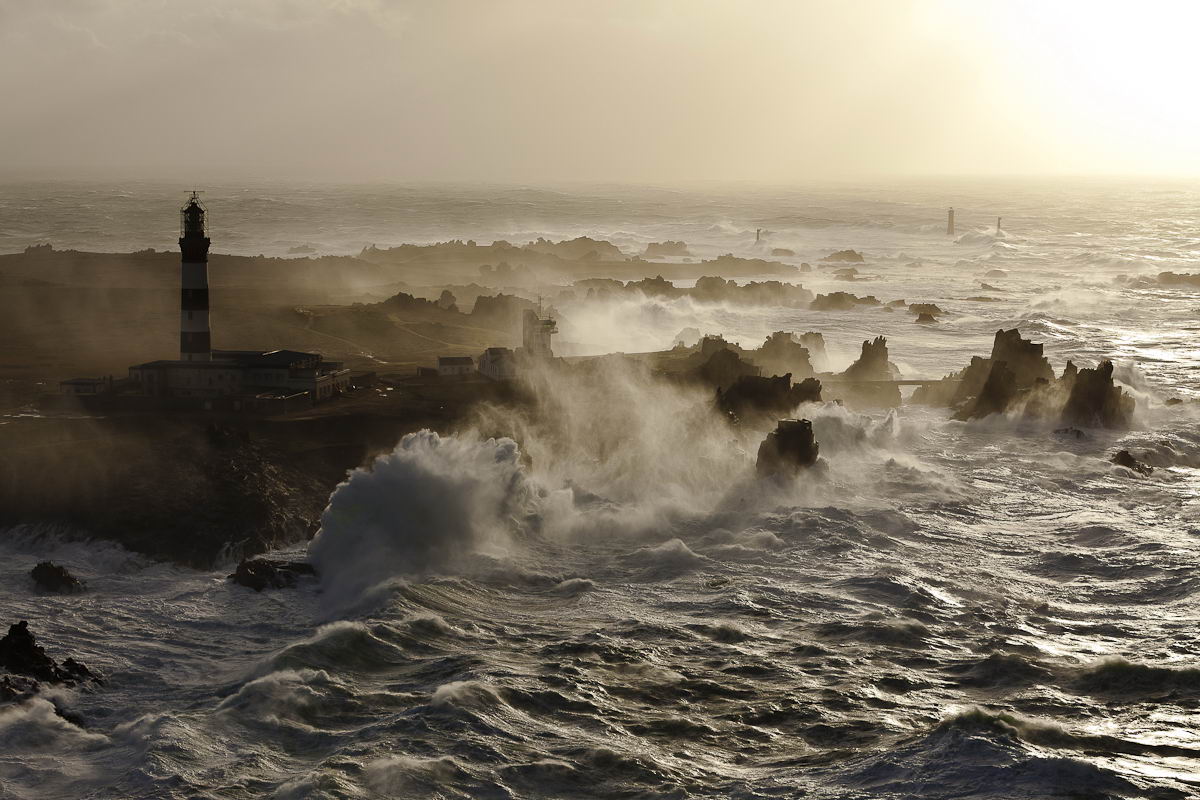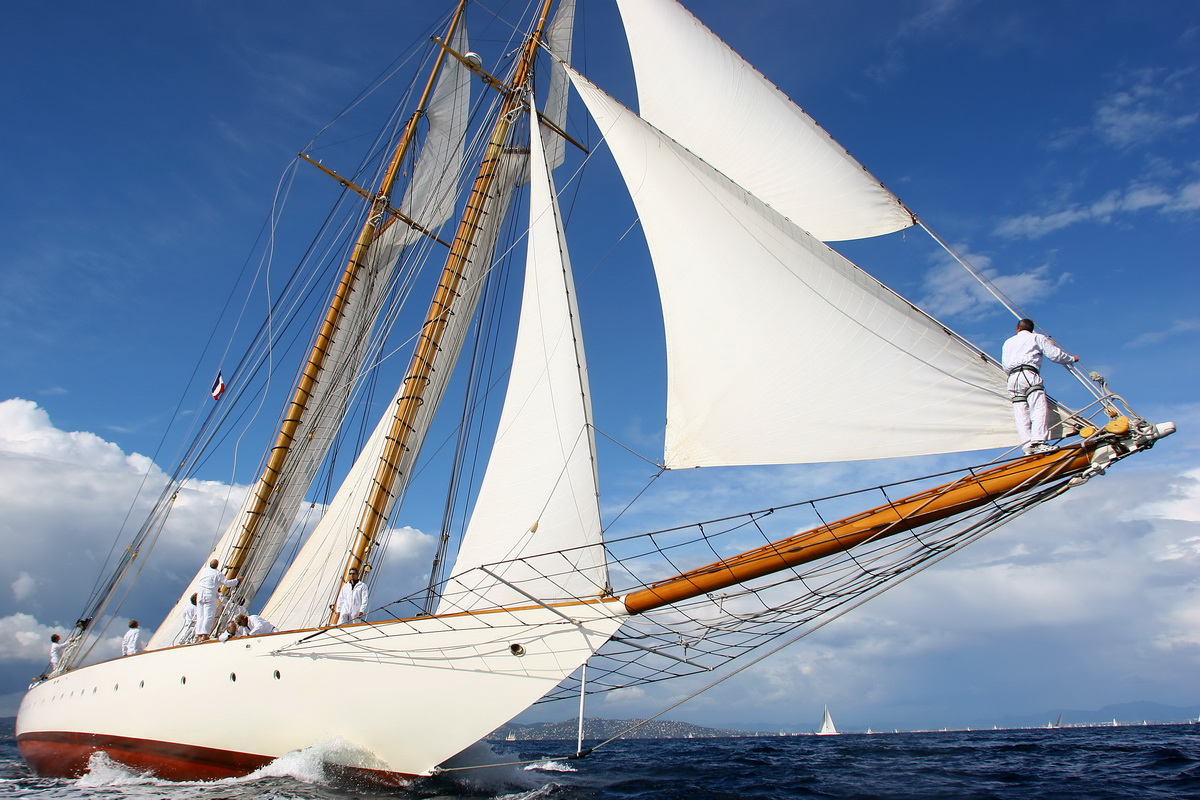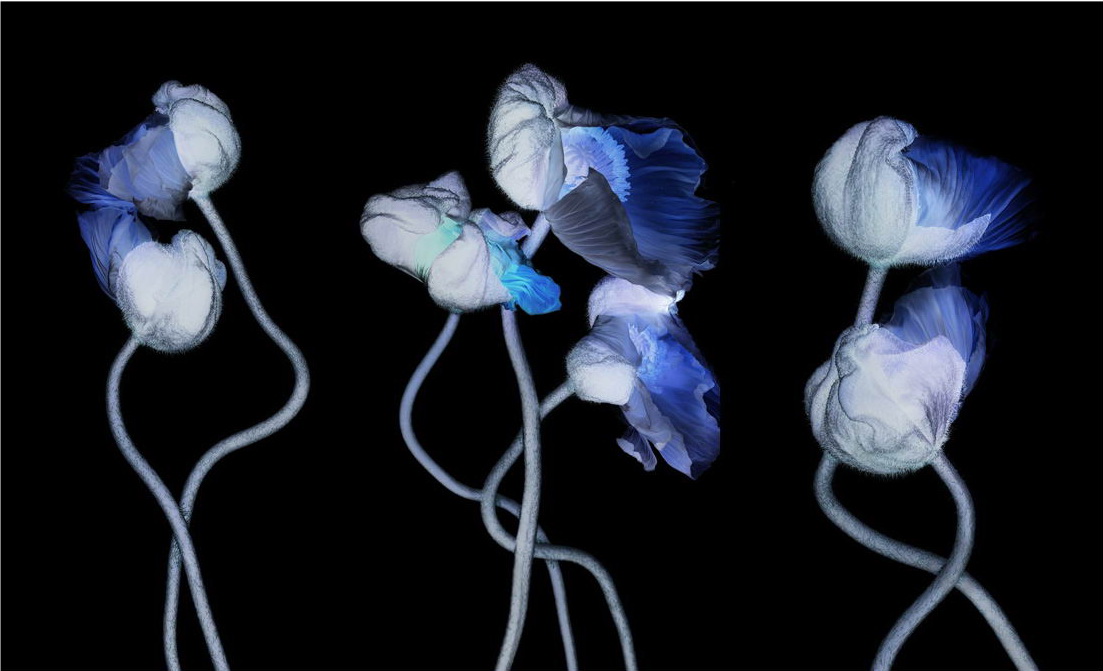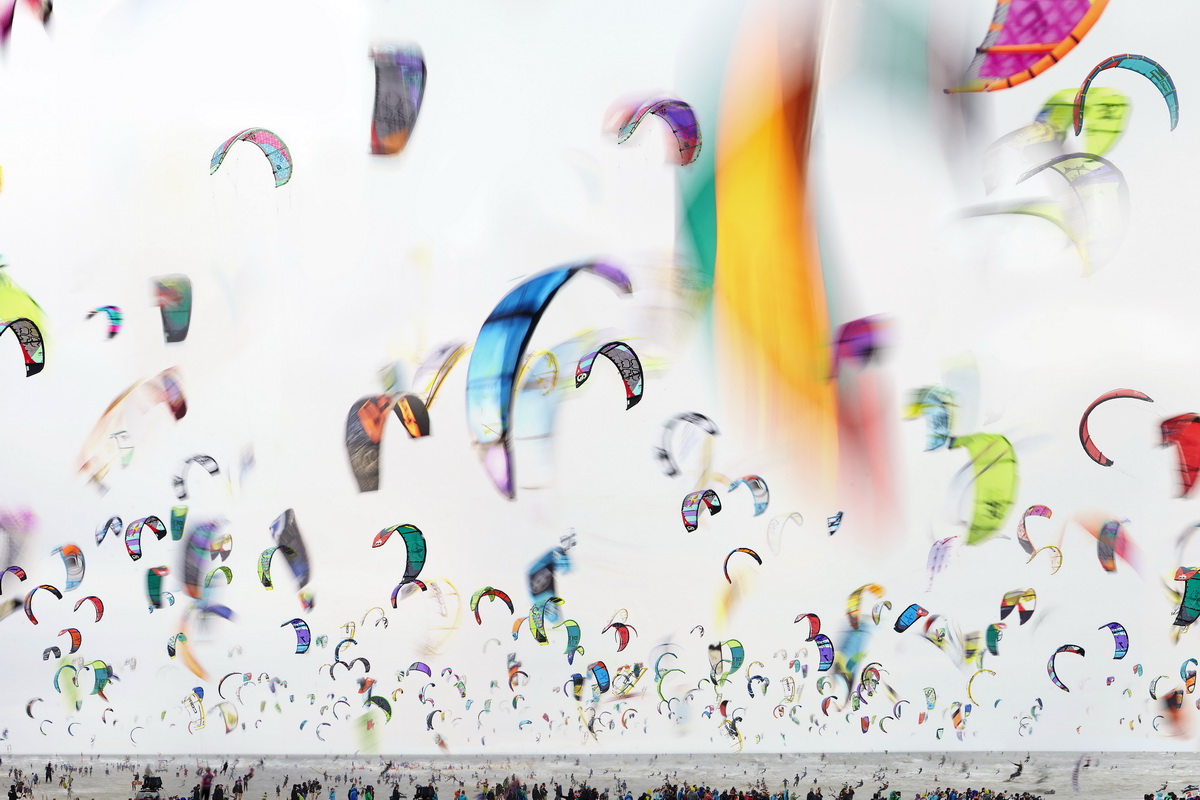 Photography:
Motion Licensing offers a high-end art resource with an impressive range of styles through over 100 photographers worldwide.
We cover themes such as:
- Fine art
- Aerials
- Animals (wildlife, pets...)
- Marine (sailing, lighthouses...)
- Architecture
- Automotive
- Landscape (Mountains, seascapes...)
- Dance (modern, ballet...)
- Nature (Flowers, trees....)
- Sport
- Beauty
- Garden
- Erotic
- And much more...
More photographers are joining our network regularly. Subscribe to our newsletter to be aware of the latest tendencies, collections and new talents.